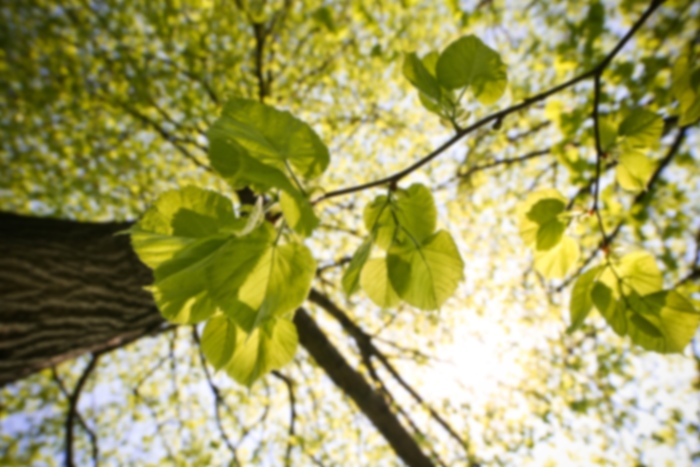 Theresa Lee,
MD
Gastroenterology
Dr. Theresa Lee attended Boston University for both undergraduate studies and medical school as part of the Seven Year Combined BA/MD Program. Between her third and fourth year of medical school, she spent a year performing clinical research in Gastroenterology and the experience ultimately led her to decide to pursue a career in this field.

After graduating medical school, Dr. Lee completed a residency in internal medicine at Yale New Haven Hospital. She stayed on at Yale New Haven Hospital as an attending in internal medicine for one year, working on the medical floors and in the medical intensive care unit. Dr. Lee then completed a fellowship in Gastroenterology and Hepatology at Yale New Haven Hospital. During her final year of fellowship, she was selected by her peers as a chief fellow. Dr. Lee's clinical interests include hepatology, inflammatory bowel disease, and general gastroenterology.

Outside of the office, Dr. Lee enjoys traveling, running and reading. She originally hails from Michigan.