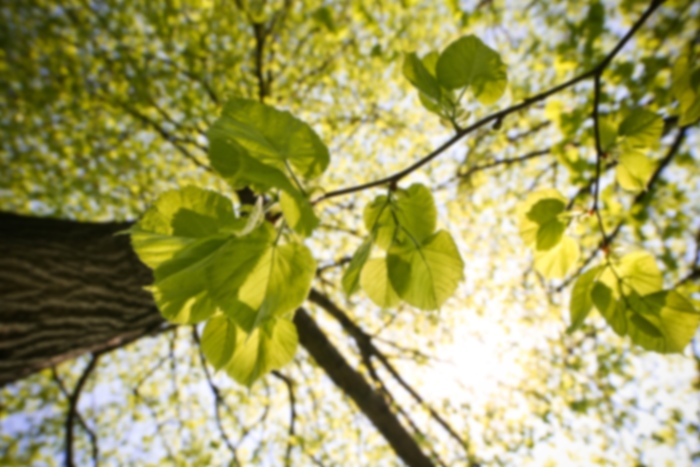 Shiraj Sen,
MD, PhD
Medical Oncology
Dr. Shiraj Sen is the associate director of Sarah Cannon Research Institute at HealthONE, a clinical trials program in Denver for patients with advanced cancer. Dr. Sen completed his M.D. and Ph.D degrees at the University of Texas Medical School at Houston and his oncology training at The MD Anderson Cancer Center. Dr. Sen has received numerous awards throughout his career including the MD Anderson/LBJ Hospital Fellow of the Year award, The Waun Ki Hong Award for Achievement in Clinical Investigation, The Marion D Edward Fellowship in Hepatic Oncology, the AACR-Bristol Myers Squibb Scholar-in-Training Award, and the ASCO Conquer Cancer Foundation Award.
His research has been published extensively, including first author publications the Journal of the National Cancer Institute, Annals of Oncology, and The Journal of Clinical Oncology: Precision Oncology, and Dr. Sen has delivered more than 20 presentations at national and international conferences.
Care Philosophy
Our goal is to help improve access to clinical trials here in Colorado, so that patients don't have to travel far from home to get access to the most promising new treatments.
Cancer
Clinical Trials
Drug Development
Oncology
Phase 1 Trials