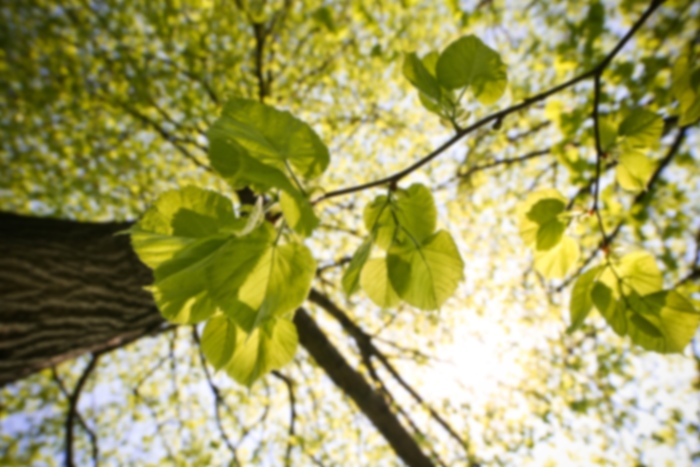 Richard K Kim,
MD
Neurological Surgery
Richard Kim, MD is a Board Eligible Neurosurgeon who completed Fellowship training in Skull Base Neurosurgery with emphasis on tumors and cerebrovascular disease. His other sub-specialty interests include traumatic brain injury, facial pain, complex spinal instrumentation, and spinal tumors.

Dr. Kim attended the University of Chicago for his undergraduate studies and performed cancer research at the University of Pennsylvania during which time he made the decision to enter medicine. He attended Rutgers Medical School in Camden, NJ after which he completed his Neurosurgery Residency at Temple University Hospital in Philadelphia. His residency included rotations at Children's Memorial Hospital in Chicago for Pediatric Neurosurgery and the Shriner's Hospital in Philadelphia for his Pediatric Spinal Deformity experience. After completion of his residency, Dr. Kim did a fellowship with Dr. Aaron Cohen-Gadol at Goodman Campbell Brain and Spine in Indianapolis with whom he collaborated on numerous chapters for the neurosurgery education site neurosurgicalatlas.com. His fellowship focused on skull base, vascular, and complex neurosurgery. He also performs complex instrumentation for spinal diseases as well.

He has published numerous papers and chapters pertaining to both brain and spine conditions and carried out both clinical and basic science research during his residency and fellowship. Dr. Kim is deeply passionate about putting the patient and their families first while providing the safest and progressive environments for healing.

When he is not working, he may be found on one of the many local golf courses or enjoying the beautiful Colorado outdoors with his wife.
Blue Cross Blue Shield
Cigna
Cigna HMO
Other Payors
Medicare
Medicare
Veterans Administration - VA
Artificial Disc Replacement
Lumbar Fusion
Minimally Invasive Neurological Spine Surgery
Neurological Spine Surgery
Neurosurgeon
Neurosurgery
Spine Fractures
Blue Cross Blue Shield
Cigna
Cigna HMO
Other Payors
Medicare
Medicare
Veterans Administration - VA
Artificial Disc Replacement
Lumbar Fusion
Minimally Invasive Neurological Spine Surgery
Neurological Spine Surgery
Neurosurgeon
Neurosurgery
Spine Fractures