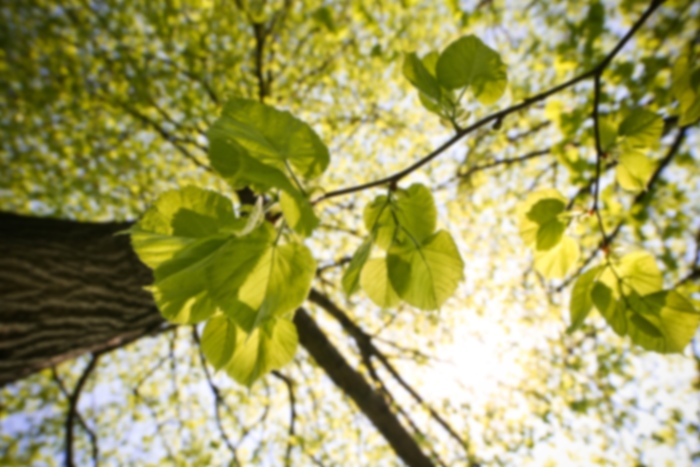 Kevin Boyer,
MD
Spine Surgery
Dr. Kevin L Boyer was born and raised in Nebraska in 1963. He attended medical school at Creighton University in Omaha, Nebraska. He then obtained his neurosurgical training from Emory University in Atlanta, Georgia where he served as Chief Resident during his last year in training. He passed the boards for the American Board of Neurological Surgeons in 1998.

Dr. Boyer joined a multi-specialty group in Bradenton, Florida in 1995. There he spent the next 22 years of his career and performed over 10,000 surgeries. His specialties include all aspects of cranial, spinal and peripheral nerve surgery (such as carpal tunnel surgery). He has also developed a specific interest in carotid artery surgery.

During his time in Bradenton he served on multiple hospital committees, including serving as Chief of Surgery. He also served as president of The Pinnacle Medical Group in Bradenton for 7 years. He has received many awards including Certificate of Appreciation for Service from the Veterans Administration Hospital in Atlanta, Georgia, being the only physician to receive the award in over ten years. He was voted Doctor of the Year in Manatee County Florida in 2009, and was the first recipient of the "Champions of Healthcare• awarded by the Manatee Chamber of Commerce in 2013.

Dr. Boyer has authored multiple medical articles, chapters in neurosurgical text books, and edited several articles and books by other authors. He has presented papers at major neurosurgical society meetings including the American Association of Neurological Surgeons. In addition he has given many lectures on various neurosurgical topics.
Carotid Artery Surgery
Cranial
Neuro
Neurosurgery
Spinal and Perpheral Nerve Surgery
Spine
Spine Surgery
Carotid Artery Surgery
Cranial
Neuro
Neurosurgery
Spinal and Perpheral Nerve Surgery
Spine
Spine Surgery