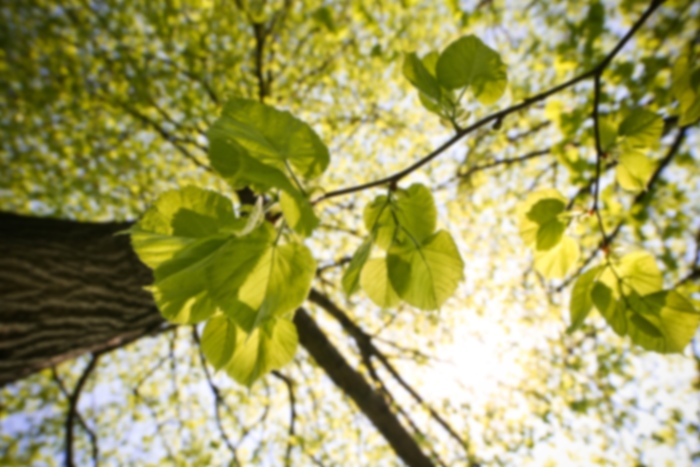 Julie D Zimbelman,
MD
Pediatric Hematology - Medical Oncology
Dr. Zimbelman, who received her medical doctorate with honors from the University of Colorado Health Sciences Center in Denver, sees no better group worth fighting for than children. She is amazed by their innocence and resilience and finds them a very hopeful group. "There's so much life left in them and so much reason to work for them," she says. "Their cure rates are not as good as they need to be, but by and large, they are very hopeful. Children are so different at each age and stage, and whether infant, toddler, elementary school age, adolescent or young adult, their care through cancer is especially challenging. The types of tumors we see in young kids are different than the tumors we see in older kids." At the same time, children with cancer are usually extremely healthy in other ways and haven't yet adopted habits, as adults have, that worsen their condition. For Zimbelman, all of these aspects only increase the daily rewards of working to improve a child's health and future in the face of such a disease. With her passion for pediatric care, Dr. Zimbelman has been recognized as one of 5280 Magazine's "Top Doctors."
Care Philosophy
"It's a privilege to have a family entrust the care of their child to us," says Julie D. Zimbelman, MD. Dr. Zimbelman finds great meaning and purpose each day she spends working on behalf of children with cancer. "To be able to walk that road with people is something that's very sacred," she said.
No appointments available for selected appointment type.
Accepts most insurance. Contact your insurance provider for coverage information
Acute and Chronic Myeloid Leukemia
Acute Lymphoblastic Leukemia
Bleeding
Blood Disorders
Bone and Soft Tissue Cancer
Bone and Soft Tissue Sarcoma
Cancer
Ewing's sarcoma
Eye Tumors
Hematology
Hodgkin and Non-Hodgkin Lymphoma
Leukemia
Newborn
Osteosarcoma and other bone cancers
Pediatric Hematology/Oncology
Pediatrics
Thrombosis