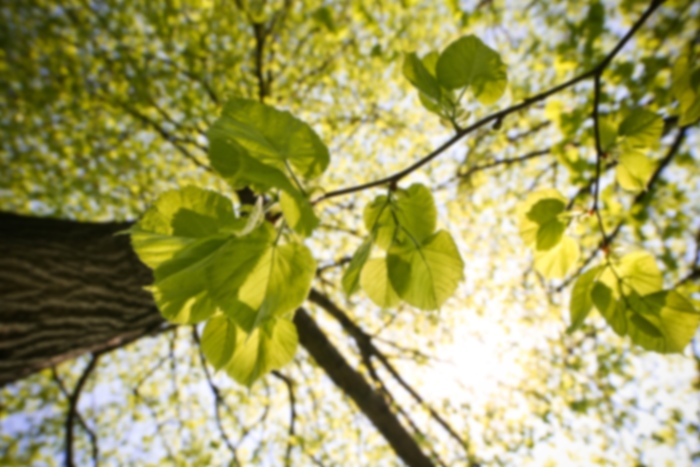 John A van Doorninck,
MD
Pediatric Hematology - Medical Oncology
Dr. John van Doorninck's career plan became clear after a one-month rotation in the pediatric hematology/oncology unit. "I was moved by a number of things," van Doorninck says. "The children demonstrated a vitality and strength of spirit that prevailed through very difficult diagnoses and treatments. The parents of the children revealed capacities for courage few are called upon to demonstrate. Their love for their children was an example of people living for something greater than themselves, which was a big lesson for me as a young adult." Dr. van Doorninck strongly believes it is healthy for adults to be around children. They remind us to maintain a curious and playful relationship with the world, things that can sometimes be lost in adulthood. Earlier in his career, he took a job working in a burn unit, while studying at Willamette University in Salem, OR. It was the beginning of his interest in the medical field. "In this job, I participated in direct care of burn victims. It was very challenging work, but deeply rewarding to help people in the midst of such difficult circumstances. It was a very important experience, humanistically and intellectually. I then declared a major in biology to chart a course to medical school." After completing his undergraduate degree, van Doorninck began medical school at Vanderbilt University, where during a biochemistry lecture, he was introduced to Dr. John Lukens, head of the division for pediatric hematology/oncology. It wasn't until van Doorninck's fourth year of medical school that in honor of his academic mentor, he did a rotation in pediatric hematology/oncology. He had been planning a career in surgery or emergency medicine, yet after that month he made a decisive shift to pediatric hematology/oncology. "I changed my life plan in that month," he says. From that point, he could see his specific path in medicine was to help children fighting cancer and the vast array of blood disorders. He went on to complete his residency and fellowship in pediatric hematology/oncology at Children's Hospital Los Angeles, one of the best in the nation. He was able to work with a research mentor, Dr. Elizabeth Lawlor, investigating Ewing sarcoma and using stem cell biology as a framework for understanding and treating the cancer. The research work led van Doorninck to also complete a master's degree in clinical and biomedical investigations at the University of Southern California. After completing his pediatric hematology/oncology fellowship, van Doorninck became an Assistant Professor of Pediatrics at the University Of Southern California Keck School Of Medicine Children's Hospital Los Angeles in the Division of Research Immunology/Bone Marrow Transplantation. In addition to the main Denver location, Dr. van Doorninck also practices at the Casper Wyoming Clinic.
No appointments available for selected appointment type.
Accepts most insurance. Contact your insurance provider for coverage information
Acute and Chronic Myeloid Leukemia
Acute Lymphoblastic Leukemia
Bleeding
Blood Cancers
Blood Disorders
Bone and Soft Tissue Cancer
Bone and Soft Tissue Sarcoma
Cancer
Ewing's sarcoma
Eye Tumors
Hematology
Hematology Multiple Myeloma
Hodgkin and Non-Hodgkin Lymphoma
Hodgkin's Lymphoma
Leukemia
Newborn
Oncologist
Osteosarcoma and other bone cancers
Pediatric Hematology/Oncology
Pediatrics
Thrombosis
This provider has limited online appointment availability, so please call the office for assistance scheduling with this provider.
Acute and Chronic Myeloid Leukemia
Acute Lymphoblastic Leukemia
Bleeding
Blood Cancers
Blood Disorders
Bone and Soft Tissue Cancer
Bone and Soft Tissue Sarcoma
Cancer
Ewing's sarcoma
Eye Tumors
Hematology
Hematology Multiple Myeloma
Hodgkin and Non-Hodgkin Lymphoma
Hodgkin's Lymphoma
Leukemia
Newborn
Oncologist
Osteosarcoma and other bone cancers
Pediatric Hematology/Oncology
Pediatrics
Thrombosis