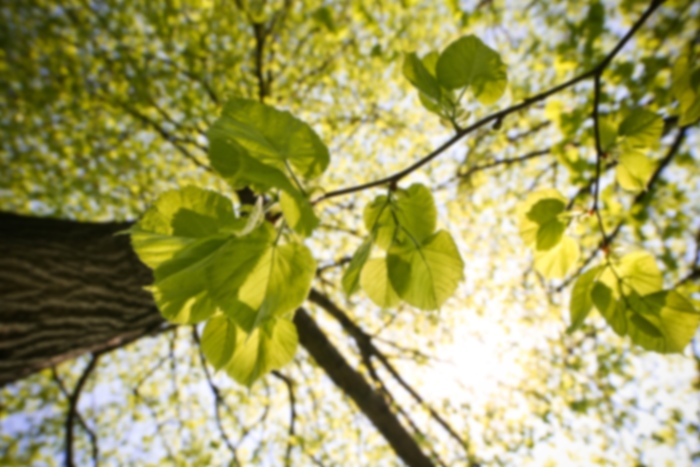 Jennifer M Grin,
MD
Ophthalmology
Jennifer Grin M.D., F.A.C.S., founder and attending surgeon of Colorado Cataract & Laser, is one of the most well known and experienced ophthalmologists in Colorado. She is a Board Certified eye physician and surgeon trained at Yale University and an active member of the American Academy of Ophthalmology and Society of Cataract and Refractive Surgery. She has been at the forefront of ophthalmology's evolutionary changes throughout her career and continues to achieve the highest quality of standards in the country.

Dr. Grin first came to Colorado to complete her medical internship at Saint Joseph's hospital in Denver in 1997 and developed an interest in high altitude medicine. In 1999 she joined a select group of physicians and researchers on the Yale University/NASA Everest Extreme Expedition to study effects of high altitude physiology at the Base Camp of Mount Everest. The team collected data on climbers and fellow researchers compensatory responses to hypoxia. Medical clinics and humanitarian efforts were also part of the group's efforts.

Dr. Grin utilizes the latest medical technology and techniques to provide the highest level of care and with her highly trained, trusted team, continue to bring compassionate and quality care to all.
Accepts most insurance. Contact your insurance provider for coverage information
Cataract Surgery
Doctor
Eye
Eyes
Lasik Eye Surgery
Ophthalmology
Refractive Surgery
Retin-A