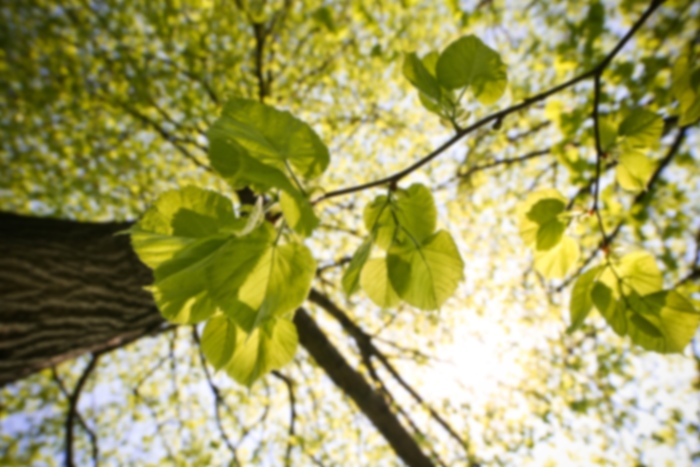 Jennifer J Clark,
MD
Pediatric Hematology - Medical Oncology
Having grown up with four younger brothers, Dr. Jennifer J. Clark is well-practiced at helping children find a voice when they can't explain how they're feeling. It's a skill she uses time and time again with her young patients facing cancer and blood disorders. "I adore kids," says Clark, a pediatric hematologist oncologist with Rocky Mountain Pediatric Hematology Oncology, "and I think a lot of kids don't have a voice because it's a little bit harder for them to express what's going on inside of their bodies and what's bothering them." Clark, who received her medical doctorate with honors from Johns Hopkins University School of Medicine in Baltimore, encourages communication within the network of patients, families and medical team. "I like working with kids, gaining their trust and trying to come up with ways to address whatever is going on with them," Clark says. "I also really enjoy working with families." Many people who work in medicine prefer specialties in which they can focus solely on the individual patient. Clark, however, enjoys working with the entire family in an effort to provide the best patient care possible. "I like having the parents, the siblings, the aunts and uncles and the grandparents," she says. "When you have a kid who is very sick, as many of our kids are, you really need a good, broad support system." To draw out questions and concerns, Dr. Clark talks directly with her patients and lets them know they are her number one concern. She then takes time with each family member to address fears and answer questions, but doesn't hold back in telling them what's going on in a very direct manner. She also encourages families to keep journals or notebooks, as it's unlikely they can anticipate every question during an appointment. No matter how well she knows her patients, Clark says, "I'll never know them as well as their families know them." In addition to practicing at the main Denver location, Dr. Clark also practices at the Sky Ridge Medical Center Clinic.
This provider has limited online appointment availability, so please call the office for assistance scheduling with this provider.
Acute and Chronic Myeloid Leukemia
Acute Lymphoblastic Leukemia
Bleeding
Blood Disorders
Bone and Soft Tissue Cancer
Cancer
Ewing's sarcoma
Eye Tumors
Hematology
Hodgkin and Non-Hodgkin Lymphoma
Leukemia
Newborn
Osteosarcoma and other bone cancers
Pediatric Bone Marrow
Pediatric Hematology/Oncology
Pediatrics
Thrombosis
No appointments available for selected appointment type.
Accepts most insurance. Contact your insurance provider for coverage information
Acute and Chronic Myeloid Leukemia
Acute Lymphoblastic Leukemia
Bleeding
Blood Disorders
Bone and Soft Tissue Cancer
Cancer
Ewing's sarcoma
Eye Tumors
Hematology
Hodgkin and Non-Hodgkin Lymphoma
Leukemia
Newborn
Osteosarcoma and other bone cancers
Pediatric Bone Marrow
Pediatric Hematology/Oncology
Pediatrics
Thrombosis