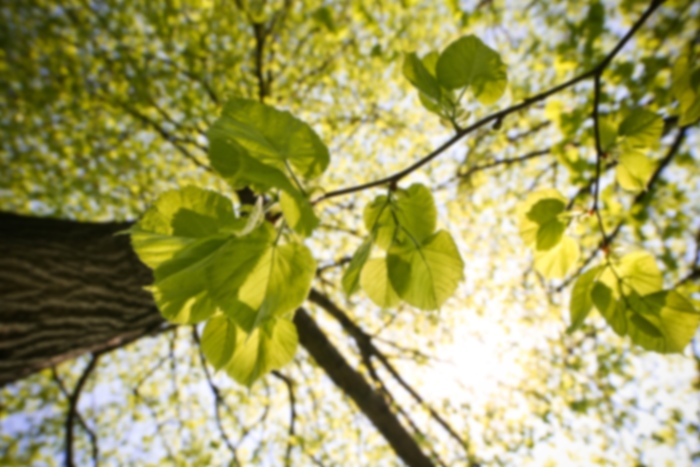 Emmett Ratigan,
MD
Nephrology
Dr. Emmett Ratigan joined Colorado Kidney Care in July 2015 after completing his fellowship at the University of California, San Diego. Originally from the state of Colorado, Dr. Ratigan attended medical school at the University of Colorado at Denver earning his medical degree in 2008. Thereafter he traveled to San Diego to continue his medical training. He completed his internal medicine residency at UC San Diego in 2011, after which time he was selected to serve as chief medical resident from 2011-2012. Dr. Ratigan then stayed on board for his nephrology fellowship where he engaged in basic and translational research in acute kidney injury and kidney transplantation. He is a member of the American Society of Nephrology and is board certified in both Internal Medicine and Nephrology. He enjoys thinking critically about clinical medicine, but above all values establishing lasting relationships with his patients. Outside of work he enjoys spending time with his wife and son in the great state of Colorado.
Dr. Ratigan sees patients at our Lutheran location.
Care Philosophy
We believe in caring for a person not just treating kidneys.
Acute and Chronic Renal Failure
Diabetes Mellitus
Glomerulonephritis
Hypertension
Inherited Kidney Disorders such as Polycystic Kidney Disease
Kidney Disease
Kidney Failure
Kidney Stones
Nephrotic Syndrome
Systemic Lupus Erythematosus