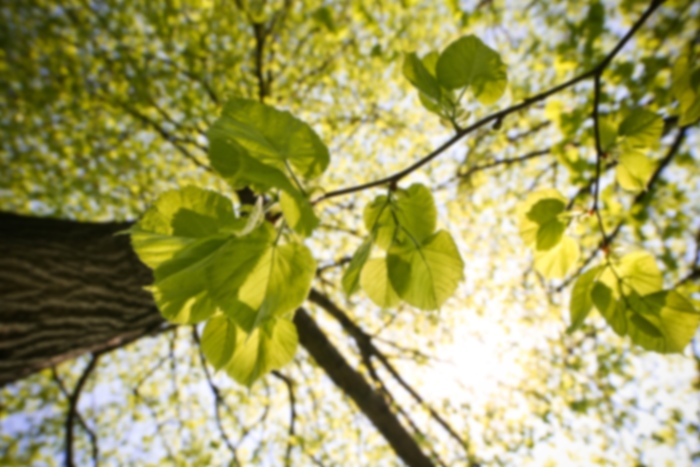 Amanda Sample,
MD
Obstetrics and Gynecology
Dr. Sample holds a professional medical doctorate from the West Virginia University School of Medicine in Morgantown, and is board certified in Obstetrics and Gynecology. When she started medical school, she initially planned to pursue a career in family medicine; however, during her rotation on labor and delivery, she discovered her real passion is women's health. Since then, she has dedicated herself to helping her patients with pregnancy, labor, and reproductive health.

Dr. Sample returned to Ohio after medical school, completing her residency at Riverside Methodist Hospital in Columbus. She then worked as an OB/GYN in Southwest Ohio for five years. Earlier this year, Dr. Sample's husband accepted a position with his company in Denver, so she and her family relocated to join him.

When she is not at work, she enjoys checking out the sights in Colorado. She has been married for 14 years and has three sons with whom she loves to watch baseball.
First available appointment is on 6/28/19
First available appointment is on 6/18/19
First available appointment is on 7/2/19
Gynecology
OBGYN
Obstetrics
Pregnancy
This provider has limited online appointment availability, so please call the office for assistance scheduling with this provider.
Gynecology
OBGYN
Obstetrics
Pregnancy