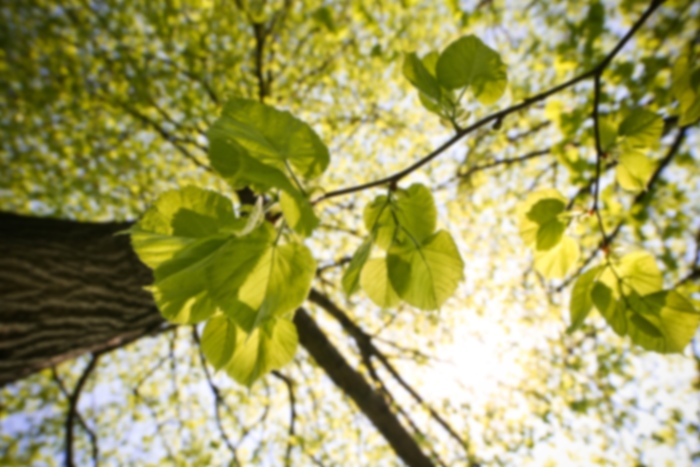 Alicia G Marks,
DO
Pediatric Endocrinology
Alicia Marks, DO is a Colorado native, who graduated with a BS degree from the Bob Jones University and graduated from the University of North Texas – Texas College of Osteopathic Medicine in 2004. She completed her pediatric internship and residency at Driscoll Children's Hospital in Corpus Christi, Texas. She completed her Pediatric Endocrine Fellowship training at the Oregon Health & Science University in 2010. She is Board Certified in Pediatrics and Pediatric Endocrinology. She is a member of the American Academy of Pediatrics, The Lawson Wilkins Pediatric Endocrine Society, and The Endocrine Society. In her spare time, she enjoys traveling, SCUBA diving, knitting, and spending time with her family.
Care Philosophy
Our Mission at Pediatric Endocrine Associates is to treat and care for infants, children, and adolescents in the Rocky Mountain region with endocrine (hormonal) disorders. This involves assisting the primary care physician in the assessment and management of children with conditions that include: diabetes, overweight, variations and disorders of growth and puberty, thyroid disorders, including thyroid cancer, adrenal disorders, disorders of sexual differentiation, transgender, calcium disorders/metabolic bone disease, hypoglycemia, and other endocrine-related problems. We are committed to providing excellent, evidenced-based care, in a caring and compassionate manner to assist our patients to lead normal lives.