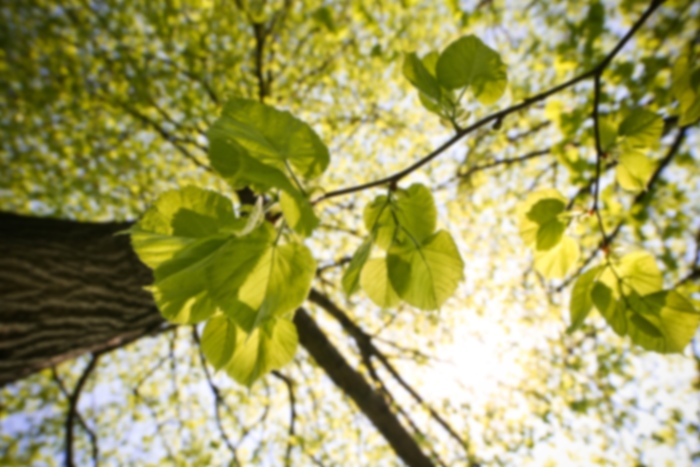 James B Ball,
MD
Pediatric Hematology - Medical Oncology
James Ball, MD received his medical degree from University of Mississippi Medical Center in Jackson, MS and completed his pediatric residency at the University of Alabama in Birmingham, AL. He completed his fellowship in Pediatric Hematology-Oncology at the University of Colorado Health Sciences Center in Pediatrics and served as an instructor. Dr. Ball then served as an Assistant Professor at the University of Alabama Birmingham, with a clinical focus in bone marrow transplantation. By 2011, Dr. Ball returned to Denver to join Rocky Mountain Pediatric Hematology Oncology and Presbyterian/St. Luke's Medical Center. In addition to the main Denver location, he also practices at the Sky Ridge Medical Center Clinic. Dr. Ball is also a published author and has served on several medical committees.He was also recently featured in a local 7 News Denver story on providing compassionate, expert care for a newborn cancer patient.
This provider has limited online appointment availability, so please call the office for assistance scheduling with this provider.
Acute and Chronic Myeloid Leukemia
Acute Lymphoblastic Leukemia
Blood Disorders
Bone and Soft Tissue Cancer
Bone Disease
Cancer
Ewing's sarcoma
Eye Tumors
Hematology
Hodgkin and Non-Hodgkin Lymphoma
Osteosarcoma and other bone cancers
Pediatric Bone Marrow
No appointments available for selected appointment type.
Accepts most insurance. Contact your insurance provider for coverage information
Acute and Chronic Myeloid Leukemia
Acute Lymphoblastic Leukemia
Blood Disorders
Bone and Soft Tissue Cancer
Bone Disease
Cancer
Ewing's sarcoma
Eye Tumors
Hematology
Hodgkin and Non-Hodgkin Lymphoma
Osteosarcoma and other bone cancers
Pediatric Bone Marrow