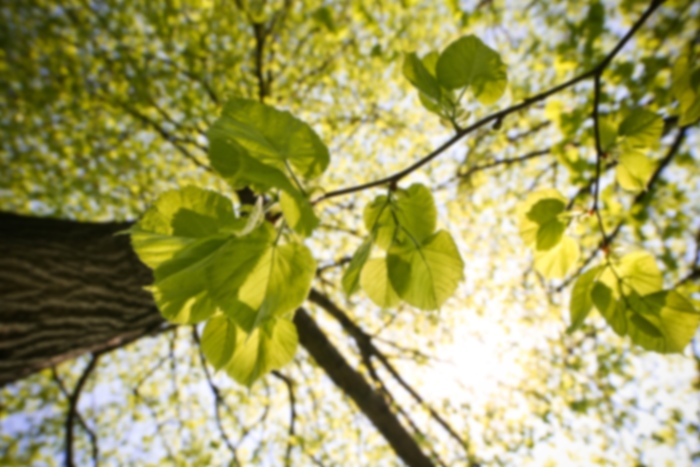 Thomas A Haffey,
DO
Cardiovascular Disease
Thomas Haffey, DO, FACC, FACOI, FNLA is a board certified clinical cardiologist who specializes in risk factor management, and devotes his practice to lowering his patient's chances of suffering from a heart attack or stroke. He has a passion for Lipidology (or the study of cholesterol management), achieving board certification in 2005 (the 96th physician in the world to earn this achievement). He also holds board certifications in both Internal Medicine and Cardiovascular Disease. His career achievements include the following recognition: Locally: North Suburban Medical Center (NSMC)-Chief of Staff; Director of ICU State: Governor-Colorado Chapter (American College of Cardiology) (ACC); Committee Member-Governor's Task Force on STT Wave Elevation Myocardial Infarctions (STEMI Task Force) Colorado Regional: President-Elect: National Lipid Association (NLA) Southwest Region National: Committee Member (ACC) Quality Assurance Committee; Member (ACC) Choosing Wisely Subcommittee, Program Director American College of Osteopathic Internists (Cardiology Subsection) Annual Meeting International: People to People (ACC) Egypt He has been an active participant in medical research since 1985 in multiple studies, including the fields of hypertension, left ventricular hypertrophy, and cholesterol management. These studies have been published in such prestigious journals as The Lancet and discussed at national and international cardiology meetings. He currently holds the academic title of Clinical Professor of Medicine from both the Kirksville College of Osteopathic Medicine as well as Western University/College of Osteopathic Medicine of the Pacific. He is a frequent lecturer at both state and national meetings. He is married to Lt. Col. (ret) Marilyn Haffey and has two children. His hobbies include reading and photography. Dr. Haffey is proud to be a part of CardioSmart, a national initiative that helps patients and cardiologists work together to track and improve heart health.
This provider has limited online appointment availability, so please call the office for assistance scheduling with this provider.