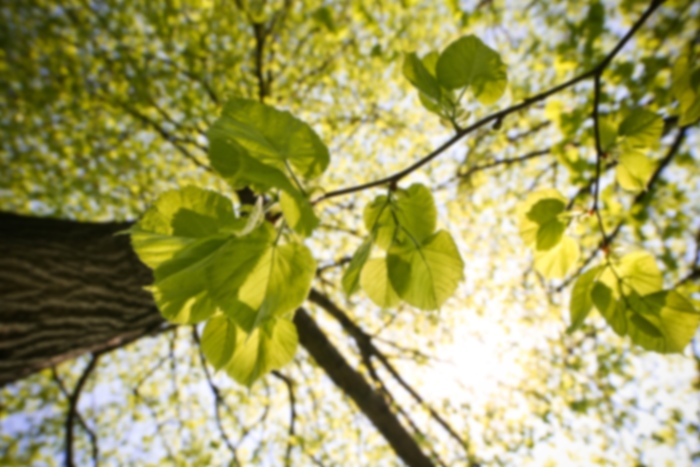 Ryan J Maybrook,
MD
Cardiovascular Disease
Ryan Maybrook, MD, FACC, has experience in cardiovascular care as well as general surgery and internal medicine. During his recent fellowship at the University of Kansas Medical Center, where he also served as the chief cardiovascular fellow, he received extensive, hands-on exposure to state-of-the-art interventional and electrophysiology procedures. He also learned techniques in multi-modality, non-invasive imaging. He is board certified in cardiovascular disease, internal medicine, cardiac CT, echocardiography, vascular and nuclear cardiology. Receiving his undergraduate degree from Southern Adventist University in Tennessee, Dr. Maybrook then attended medical school at Loma Linda University School of Medicine in California. During medical school, he undertook a medical mission trip to Ethiopia where he assisted a family doctor in general surgeries at an outpatient clinic and treated children with polio. After completing a yearlong surgical internship at the University of Colorado Hospital in Aurora, he moved to New Jersey and became chief medical resident at Atlantic City Regional Medical Center, where he completed his internal medicine residency. There he received the Katz Award, which recognizes contributions of knowledge and compassion in the field of medicine. His most recent research experience includes a variety of topics and publications, predominantly in the field of electrophysiology, including various aspects of the Lariat percutaneous left atrial appendage closure device as well as atrial fibrillation, device implantation, and radiation reduction. Additionally, he has published several abstracts, many of which are focused on atrial fibrillation and heart failure. Dr. Maybrook is also a member of the Heart Rhythm Society, the American Society of Nuclear Cardiology and the American College of Cardiology. Besides spending time with his two young children, he also enjoys playing basketball, skiing, photography, and piano.
Care Philosophy
"When I am providing cardiovascular care, I always treat each patient as if they were one of my own family members. Viewing patients as part of my family allows me to provide a superior level of dynamic, individualized, and compassionate patient-centered care."
First available appointment is on 12/16/19
First available appointment is on 12/9/19
Cigna
Cigna - Open Access Plus
Cigna HMO
Cigna Open Access Plus
Medicaid
United Healthcare HMO
Medicare
Tricare Prime
United Healthcare
Advanced Cardiac Imaging
Arrhythmia
Atrial Fibrillation
Cardiac CT
Cardiologist
Cardiology
Chest
Device Implantation
Doctor
Echocardiography
Electrophysiology
General Surgery
Heart
Hypertension
Internal Medicine
Lariat Percutaneous
Left Atrial Appendage
Multi-Modality
Non-invasive Imaging
Pacemaker
Pain
Physician
Radiation Reduction
Vascular/Nuclear Cardiology